Relieve and protect dry, itchy, irritated skin caused by rashes, bites, scrapes, and even eczema with our all-natural, petroleum-free Soothing Herbal Balm. Emollient rich, it's packed with premium butters, oils, and Vitamin E and absorbs into the skin within minutes--without a greasy residue.


Our Soothing Herbal Balm contains premium food-grade vegetable oils, along with beeswax and a touch of lavender and tea tree essential oils. Free from perfumes, preservatives, and petroleum-based ingredients, our all-natural skin care balm is safe and effective for infants, children, and adults alike. Use as a natural diaper ointment cream to keep your baby's bottom healthy (and it's safe for cloth diapers). Soothe minor skin ailments such as scrapes and cuts kids often get while playing. Or apply to your dry, cracked skin.


Sweetbottoms® Naturals all-natural Soothing Herbal Balm has a light, herbal scent and contains no synthetic emulsifiers. Should the balm become slightly grainy, simply warm contents in a double boiler or microwave until melted. Stir, and then allow to cool. Or, simply rub the balm with your fingers, and your body heat will help the balm smooth out.
Our all-natural Soothing Herbal Balm is free from…
GMOs
Petroleum
Alcohol
Perfumes
Preservatives
Parabens
Mineral Oil
Silicon
Glycerin
Artificial Fragrances
GMOs
Petroleum
Alcohol
Perfumes
Preservatives
Parabens
Mineral Oil
Silicon
Glycerin
Artificial Fragrances
*This product is not organic. While we're committed to selling organic products, we selected it for our store because it's artisanally manufactured in small batches near us in North Carolina, and contains the highest-quality ingredients.

Manufactured in the USA by moms and tested by moms.
The Sweetbottoms® Naturals Promise
With so many environmental irritants and product-based toxins on the market today, we believe your baby products should be as clean as possible. Sweetbottoms® Naturals is a team of moms committed to a safer and healthier world for our children and our families. Our products are natural, nontoxic, chemical-free, and made with the finest-sourced ingredients. Every product is thoroughly researched and developed, tested personally by us, and used by our own families. All products are manufactured in the USA.
Directions
For external use only. Apply as needed to clean, dry skin.
**Stop use immediately if irritation occurs, or if rash worsens.
Soothing Herbal Balm Ingredients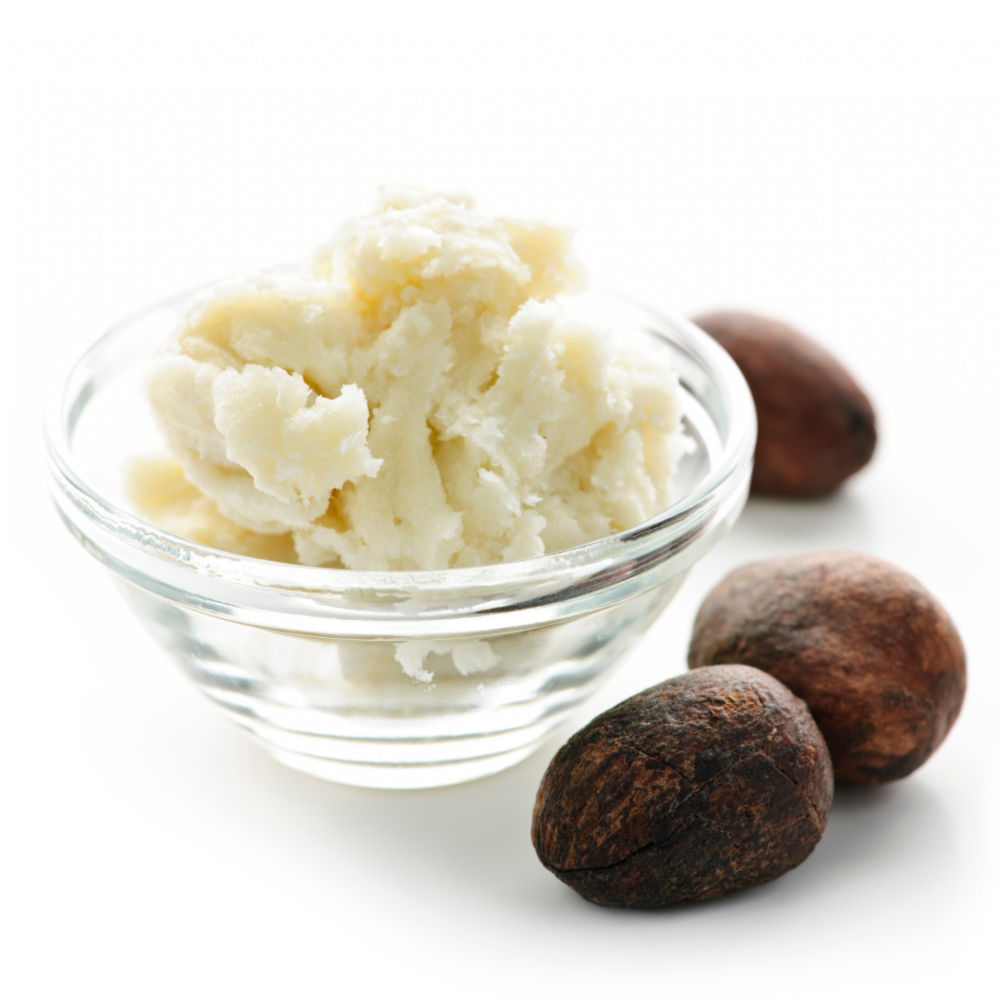 The moisturizing and anti-inflammatory properties of shea butter help relieve dry, itchy skin and reduce inflammation caused by sunburns, cuts, and scrapes. Loaded with fatty acids and vitamins A and E, it penetrates deep into the skin to heal and soothe rashes, eczema, and aging skin.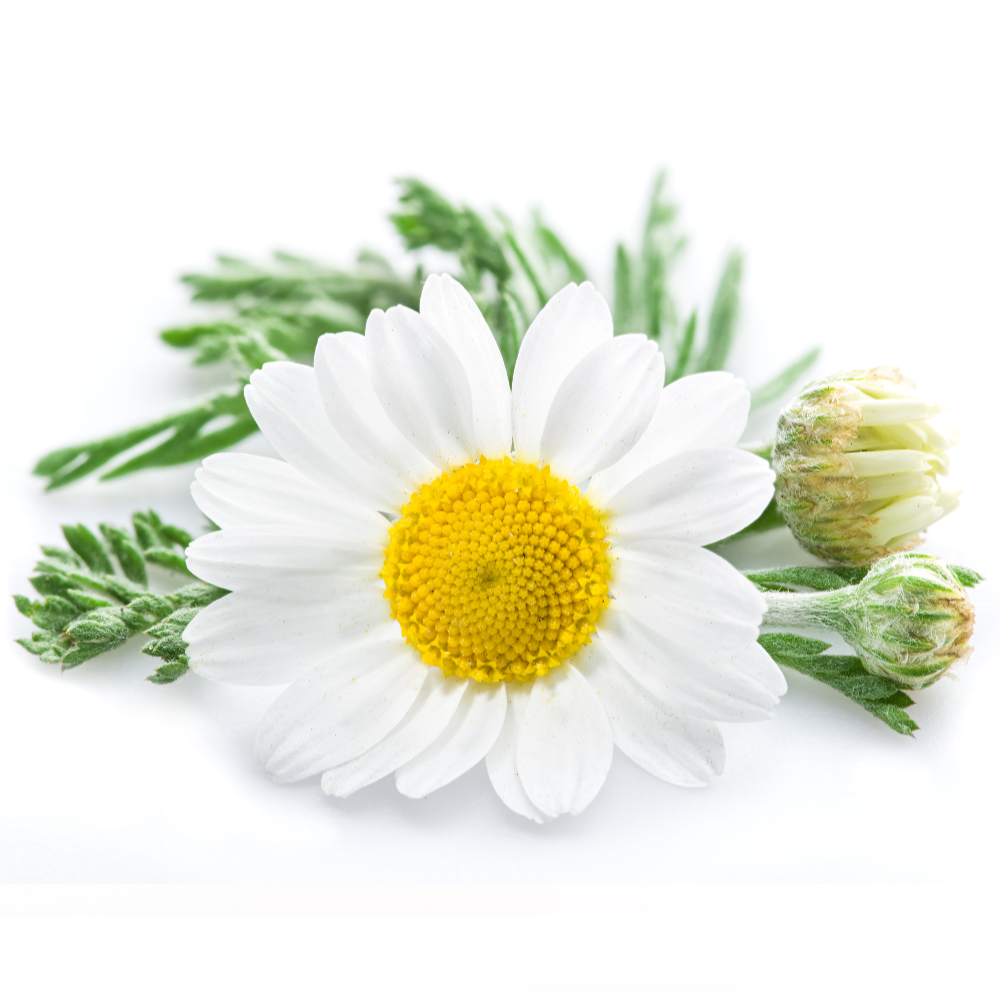 Used for centuries for its anti-inflammatory and antimicrobial properties, chamomile facilitates wound healing, provides relief from itchiness of insect bites and eczema, and soothes irritated skin. Packed with antioxidants, it helps fight the negative effects of free radicals and harmful environmental elements.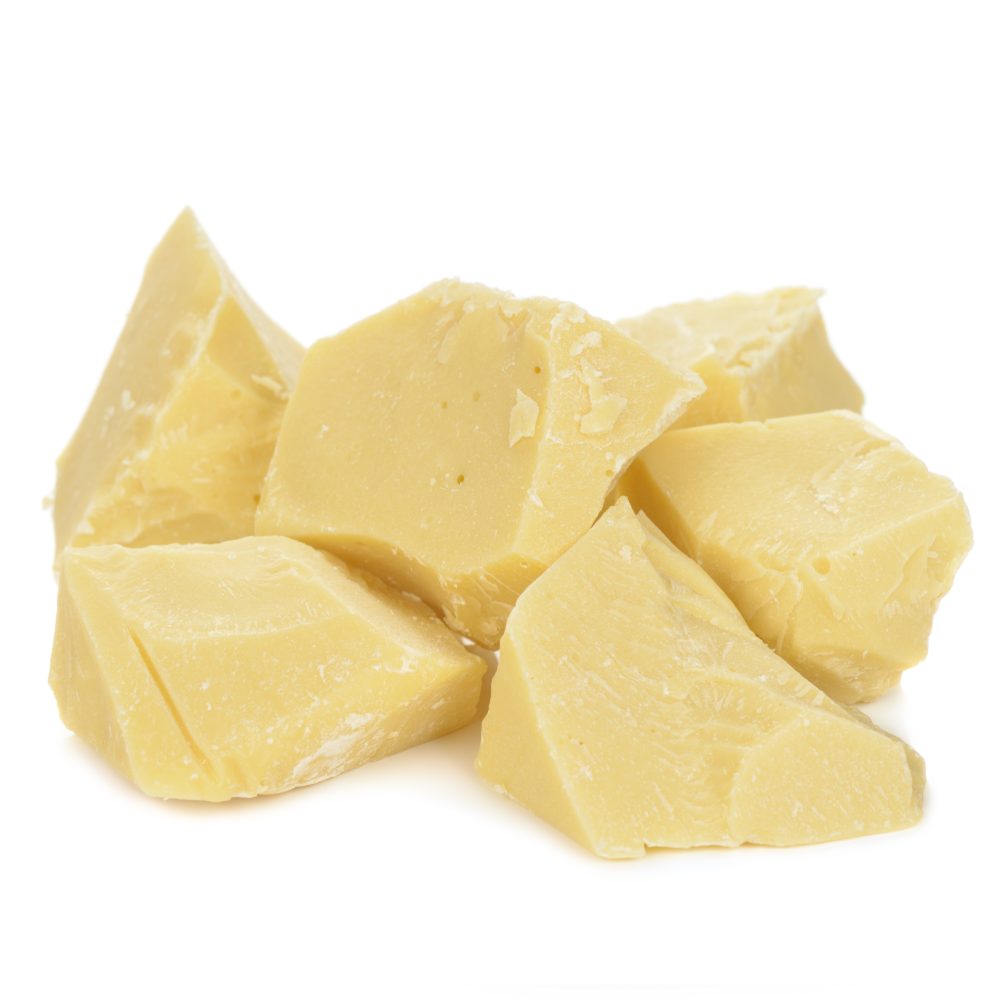 Cocoa butter locks in moisture and protects skin from environmental toxins that irritate and damage skin. A natural vegetable oil, cocoa butter is loaded with anti-inflammatory properties and antioxidants that help heal and repair irritated skin caused by rashes, dryness, sun exposure, and free radicals.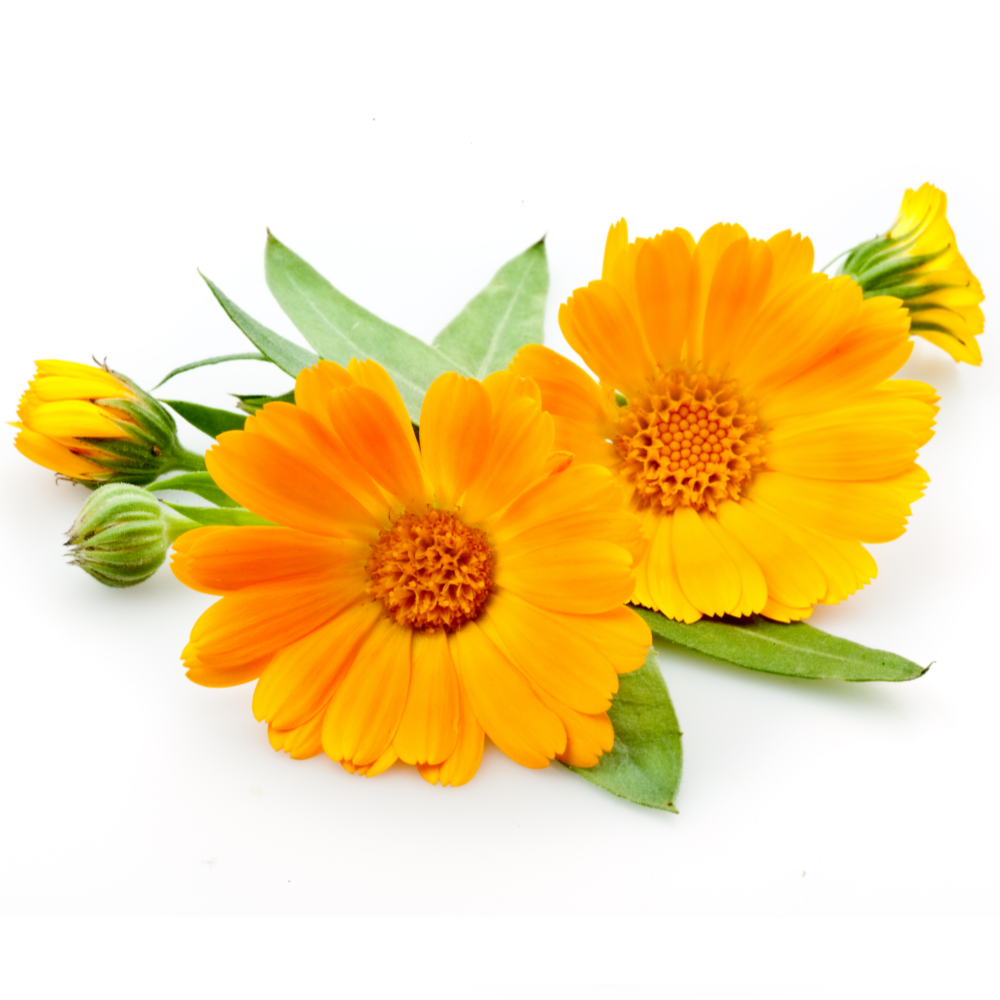 Calendula, which comes from the marigold flower, increases hydration within the skin to soothe and moisturize. Its antiseptic, anti-inflammatory, antifungal, and antibacterial properties help treat a variety of skin ailments--rashes, wounds, acne, burns--and even protect the skin from UV rays.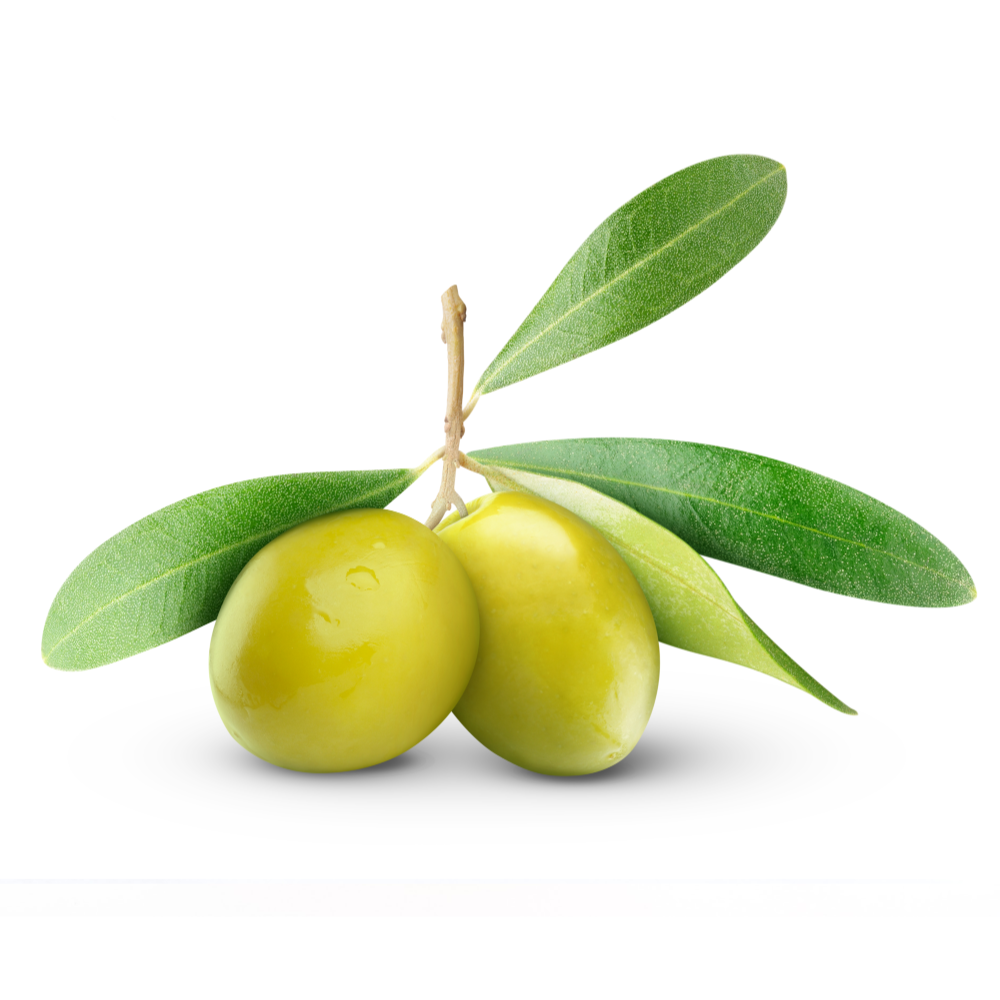 Olive oil is a safe, natural moisturizer packed with fat-soluble vitamins A, D, E, and K that help restore skin's smoothness and elasticity and protect against free radical damage. Olive oil soothes irritated skin, aids in healing of wounds, helps eliminate bacteria, and prevents signs of aging.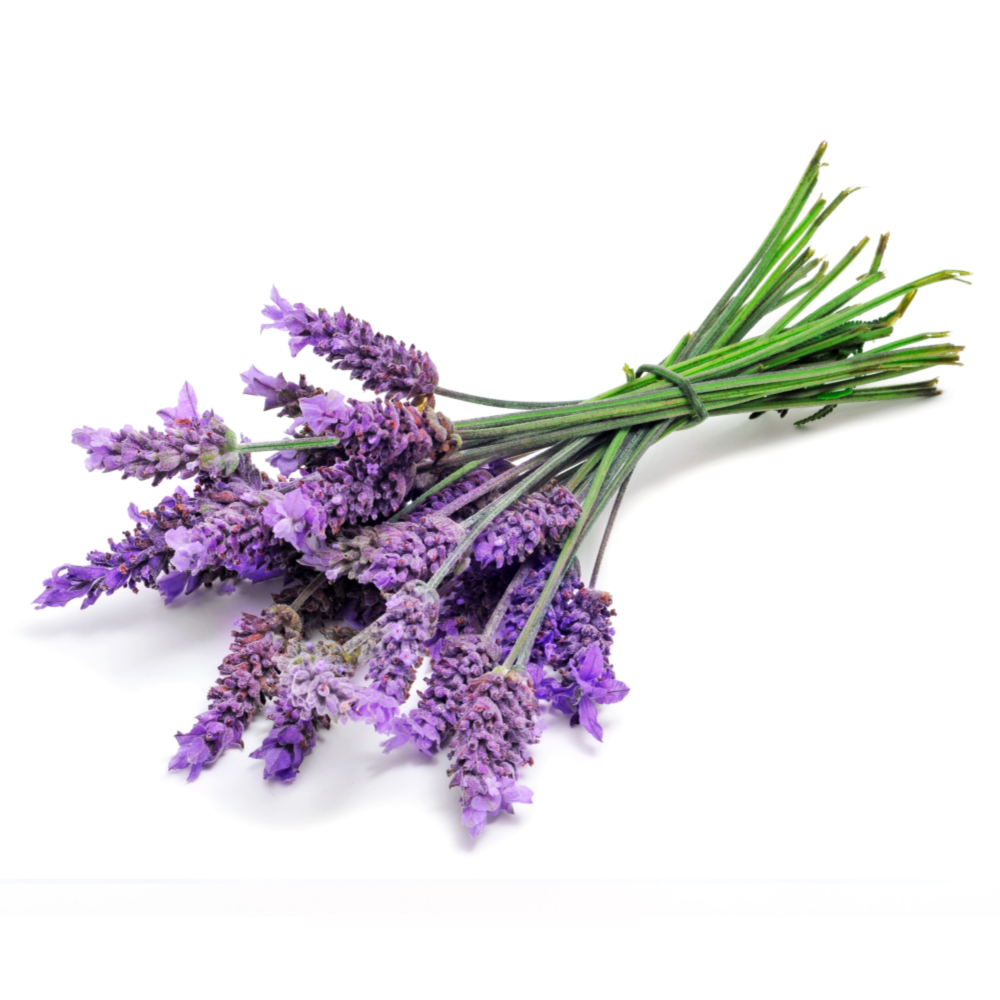 The antifungal, antibacterial, and anti-inflammatory properties of lavender oil make it a powerful treatment for skin ailments. It naturally speeds up the wound-healing process from cuts, scrapes, and burns. It also helps lessen redness and soothes painful inflammation caused by rashes and eczema.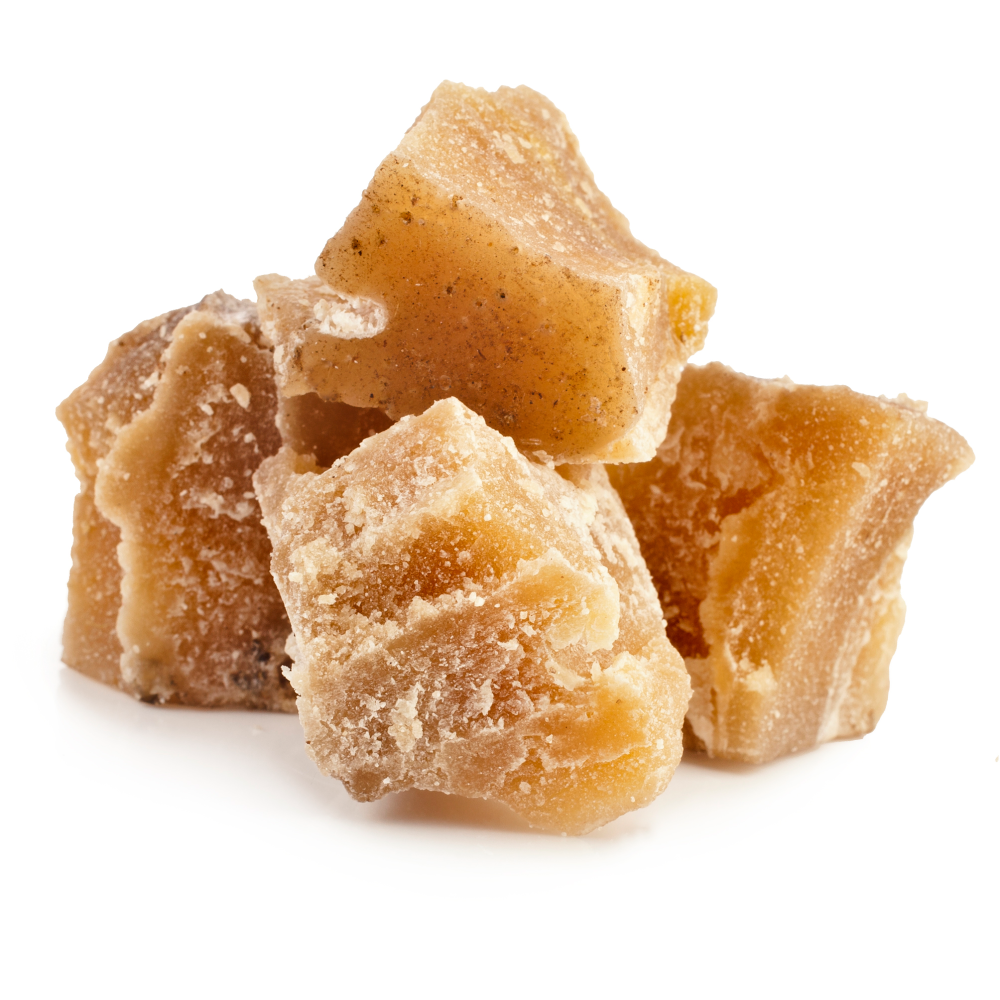 The antibacterial properties of beeswax help keep skin clean and prevent bacteria from growing--making it ideal for diaper rash, eczema, and other skin ailments. Beeswax also locks in hydration and keeps skin moisturized and soft and protects skin from environmental damage.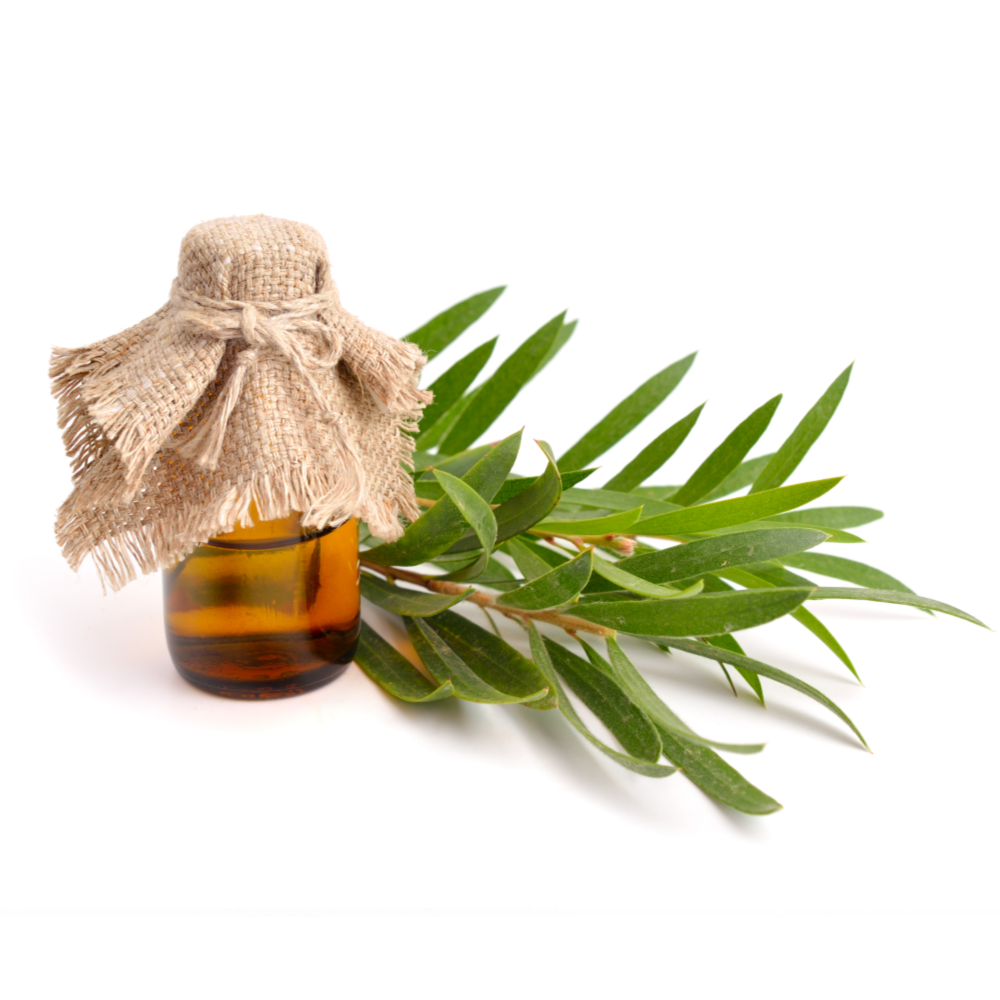 Tea tree oil's anti-inflammatory properties work to soothe and heal dry, itchy, irritated skin. It also relieves inflamed, painful skin and reduces redness and swelling caused by rashes, eczema, and psoriasis. The antibacterial properties in tea tree oil help heal wounds, cuts, and infections.
Ingredients
Chamomile, Calendula and Comfrey infused Olive Oil; Shea Butter; Cocoa Butter; Beeswax; Vitamin E; Lavender & Tea Tree Essential Oils.
Manufactured in the USA.
Additional Information
2-year shelf life once opened.
Cloth diaper safe.
Made by moms. Tested by moms.
Perfect for babies, children, and adults.
Not tested on animals.
Amber glass BPA-free container with recyclable polypropylene lid that's safe for food contact.
This product is not organic.*
*These statements have not been evaluated by the FDA. This product is not intended to diagnose, treat, cure, or prevent any disease.
---