We support our Military Mamas!
We are proud to honor our armed forces. Thank you for your service every day and the sacrifices you've made for our country.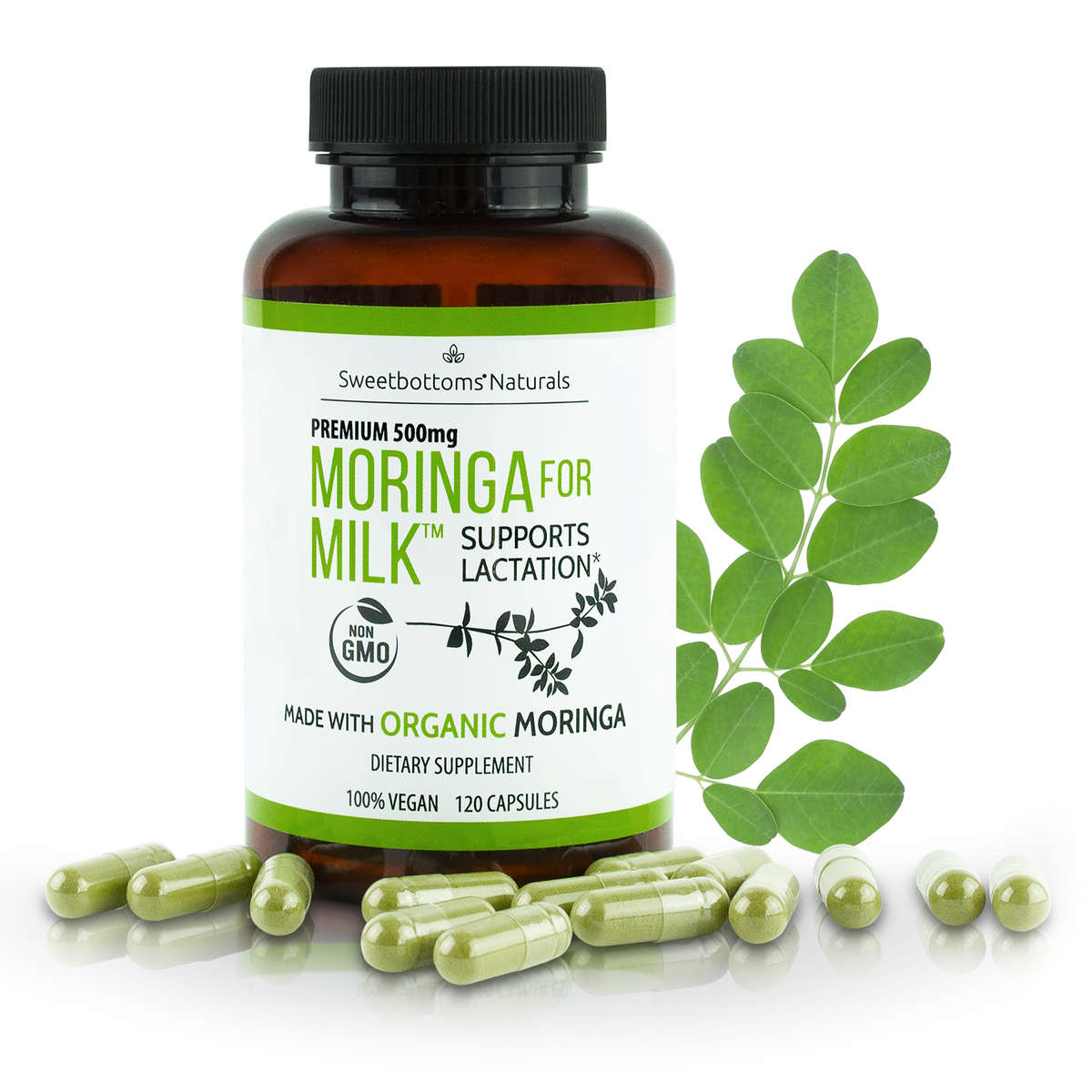 To receive a 35% off discount on our best-selling lactation supplement - Organic Moringa for Milk, click the link below, verify your affiliation through GovX ID and immediately unlock your savings!
Save 35% on Moringa for Milk
This offer is eligible for:
Current and former U.S. Military
Military spouses and dependents
Verification is powered by GovX ID

How it works:
Click here to claim your discount and you'll be asked to verify your affiliation with GovX ID. Verification is real-time and secure. If you already have a GovX ID account, just log in!
After you verify, you'll receive a single-use discount code to apply at checkout. Be sure to copy your code.
For future purchases, simply log in with your GovX ID to unlock a new discount code.
There is a limit of one discount code per day