As a mom of a new baby, you want to provide the best nourishment possible for your growing infant. Moringa for Milk™ is an organic nursing supplement created for moms having issues with breast milk or wanting to increase their freezer supply of milk.


Moringa oleifera (malunggay), known as the "Miracle Tree" for its nutritional benefits, has been used for generations by breastfeeding mothers to support and promote breast milk supply and is
scientifically proven to increase milk supply by as much as 175%
.¹*
Moringa leaves are a natural galactagogue, a substance that boosts milk supply. Galactagogues take a variety of forms: pharmacological, whole foods, herbal supplements, and even tea. Each Moringa for Milk™ capsule provides nursing moms 500 mg of Certified Organic Moringa leaves and is 100% vegan. A nutrient-dense superfood (similar to spinach or kale), Moringa for Milk™ is rich in protein, iron, vitamins, minerals, and antioxidants.
Interested in more details on Moringa research and studies?
Click here
!
Sweetbottoms® Naturals Organic Moringa for Milk™ is free from…
Animal Products
Allergens
Fillers
Preservatives
GMOs
Gluten
Allergens
Animal Products
Fillers
Certified Organic. Tested and packaged in the USA.
The Sweetbottoms® Naturals Promise
With so many environmental irritants and product-based toxins on the market today, we believe your baby products should be as clean as possible. Sweetbottoms® Naturals is a team of moms committed to a safer and healthier world for our children and our families. Our products are natural, nontoxic, chemical-free, and made with the finest-sourced ingredients. Every product is thoroughly researched and developed, tested personally by us, and used by our own families. All products are manufactured in the USA.
Suggested Use
As a dietary supplement, take one capsule, two to five times daily or as directed by a healthcare professional.
Store in a cool, dry place. Do not use if safety seal has been broken.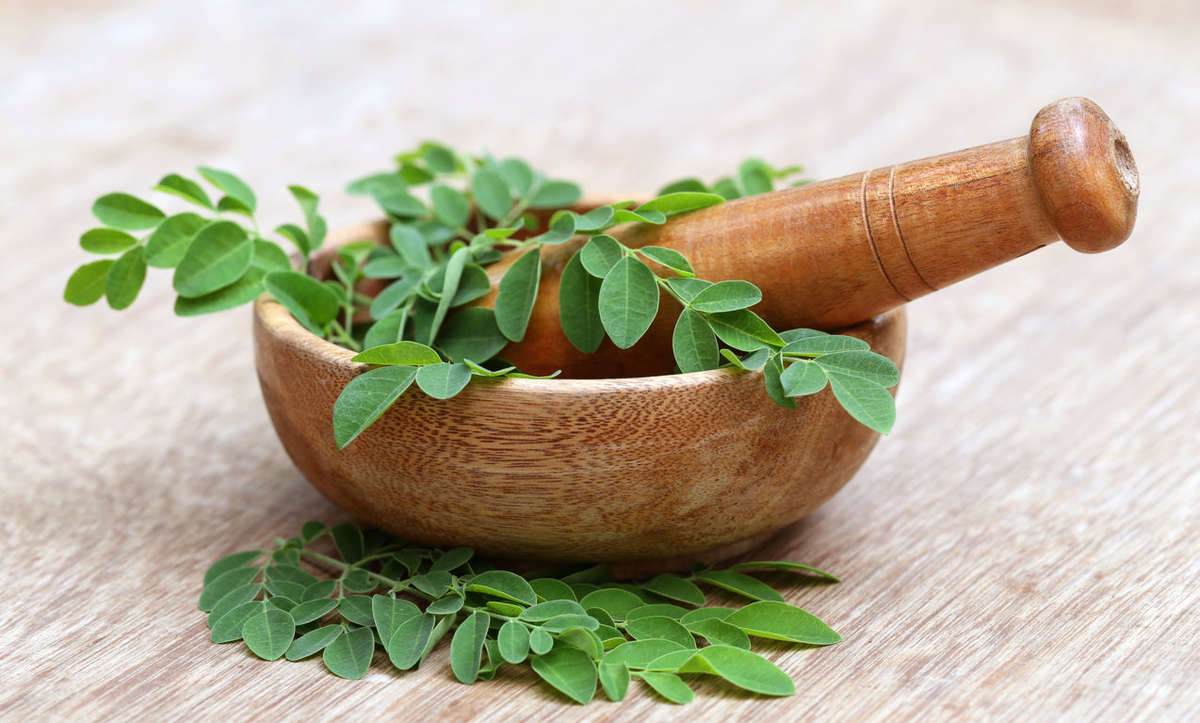 Moringa for Milk™ Ingredients
Organic Moringa Leaf*, Pullulan (capsule).

*Certified Organic by New Mexico Department of Agriculture.
Tested and packaged in the USA.
Additional Information
Certified Organic by New Mexico Department of Agriculture.
Certified Kosher.
100% vegan.
No artificial fillers or preservatives.
Gluten-free.
Allergen-free.
Researched by moms. Tested by moms.
Not tested on animals.
*These statements have not been evaluated by the FDA. This product is not intended to diagnose, treat, cure, or prevent any disease.

¹Almirante, C., & Lim, C. Effectiveness of Natalac as Galactagogue. Journal of Phil Med Assoc., 71(2), 272. (1996).
---
Decent job increasing supply!!
So far, I really like the product, however it hasn't done quite as much as I had hoped it would. But I did notice an increase in supply! I'm actually taking a very high dosage of it. I don't get any bad aftertaste or feel weird or anything at all! It is very easy to take, too!
Worked great paired with sunflower lecithin!
I used this moringa in conjunction with sunflower lecithin and I went from having chronic clogged ducts to none at all! Also seeing increased milk production!
Definite recommend. Moringa is so healthy and help me a lot with my bmilk production.
The product made me feel great with my breastfeeding journey. I love how this product have improved my breast milk production from 6-10 oz. (before using this product), and now it's 8-12 and even up to 15 oz. while using this product. It really helped increase my breast milk which I'm very thankful so I don't have to mix a formula on my baby's daily feeding. There's no clear instruction on when to drink it but I drink mine every after meal (1 capsule every meal, so a total of 3-4 capsules a day).
Increased milk
Increased my milk supply and I'm pumping more than usual. Very happy with this!
Worked for me!
Tried the product to help increase my milk supply for my 5 month old baby girl. I Took the high end of the suggested dose (5 capsules a day). After using it for one day I already noticed my let down was a lot sooner. I noticed my baby get frustrated with a longer let down time which prompted me to try this product in the first place. After just one day, Time was drastically cut - more than half the time. After 3 days, I noticed baby girl fed longer on each side and was left satisfied (before using product, baby girl would cry after feeding as if she didn't get enough) but she does not do that any more. My milk supply definitely increased as well as a shorter let-down time. I also feel less fatigued during the day. Will definitely need to keep this stocked ! I'm so happy I found this product. And I'm So glad one bottle comes with 120 capsules.