As moms, we know all too well how baby's first teeth cause irritability and fussiness that can upset the entire household. Our organic Teething Oil provides immediate relief when your little one (and you) need it the most! A 100% natural and safe alternative to teething relief, our proprietary formula is made with organic, food-grade ingredients that help calm and soothe your infant.
Our Certified USDA Organic Teething Oil is free from…
GMOs
Toxins
Alcohol
Gluten
Preservatives
Parabens
Mineral Oil
Silicon
Glycerin
Artificial Fragrances
GMOs
Toxins
Alcohol
Gluten
Preservatives
Parabens
Mineral Oil
Silicon
Glycerin
Artificial Fragrances
Designed for quick teething relief as well as your baby's health, Sweetbottoms® Naturals Teething Oil is safe to apply as often as needed, depending on the severity of pain. Some parents find applying morning and night works well, while others need to apply every 30 to 60 minutes during peak teething times. Should your baby or other small children happen to accidentally drink the bottle, simply make sure they have plenty of fluids to flush out their systems.
For even more teething pain relief, check out our
Organic Bunny Ear Teething Ring
-- the perfect complement to our Teething Oil.
Manufactured in the USA for teething babies and caring mommies.
The Sweetbottoms® Naturals Promise
With so many environmental irritants and product-based toxins on the market today, we believe your baby products should be as clean as possible. Sweetbottoms® Naturals is a team of moms committed to a safer and healthier world for our children and our families. Our products are natural, nontoxic, chemical-free, and made with the finest-sourced ingredients. Every product is thoroughly researched and developed, tested personally by us, and used by our own families. All products are manufactured in the USA.
Directions
Shake well. Using a clean finger, gently massage 1-2 drops on sore gums to calm and soothe your little one. Safe to use as needed for pain. We recommend parents try it out on themselves first before applying to an infant.
**Stop use immediately if irritation occurs.
A Few of Our Favorite Ingredients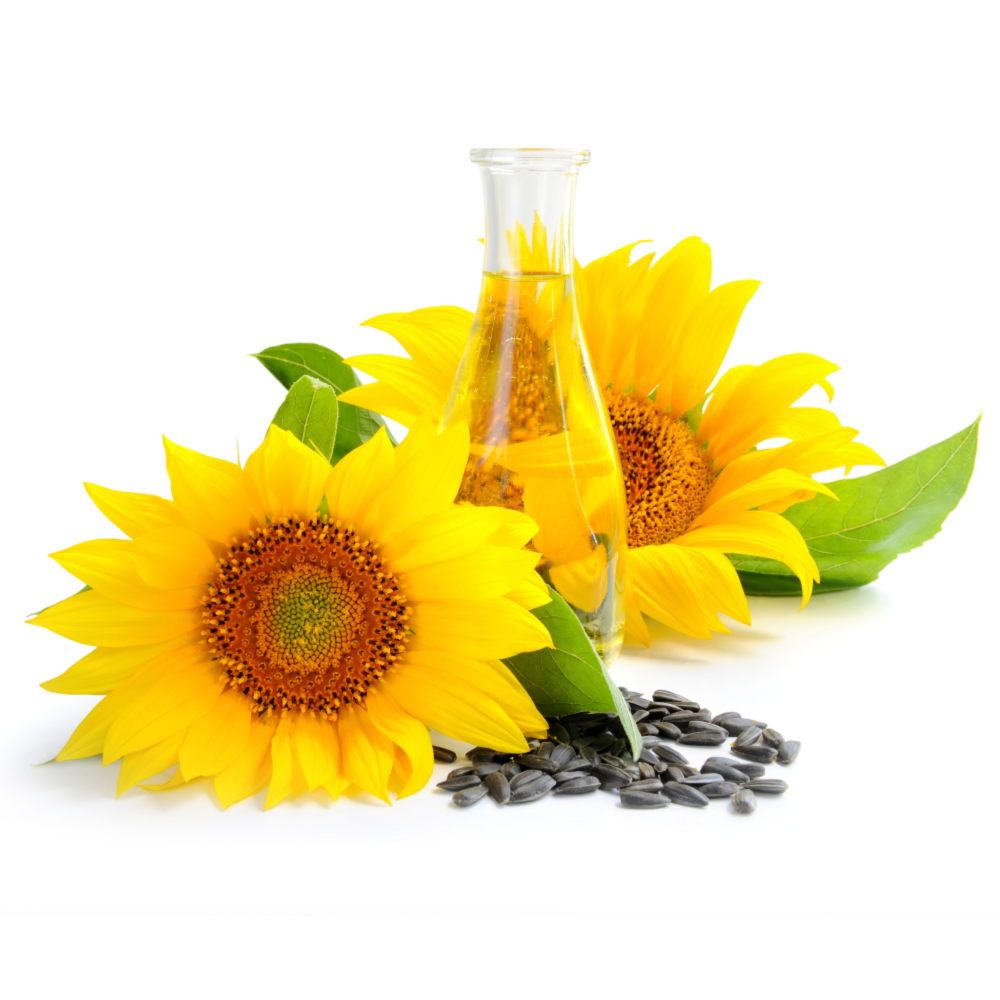 Sunflower seed oil helps soothe and heal inflamed skin. Rich in vitamins A and E, it decreases skin issues such as redness and roughness and helps remove impurities and dead cells. The Omega-6 acids in sunflower seed oil help decrease inflammation and aid in growth of new cells.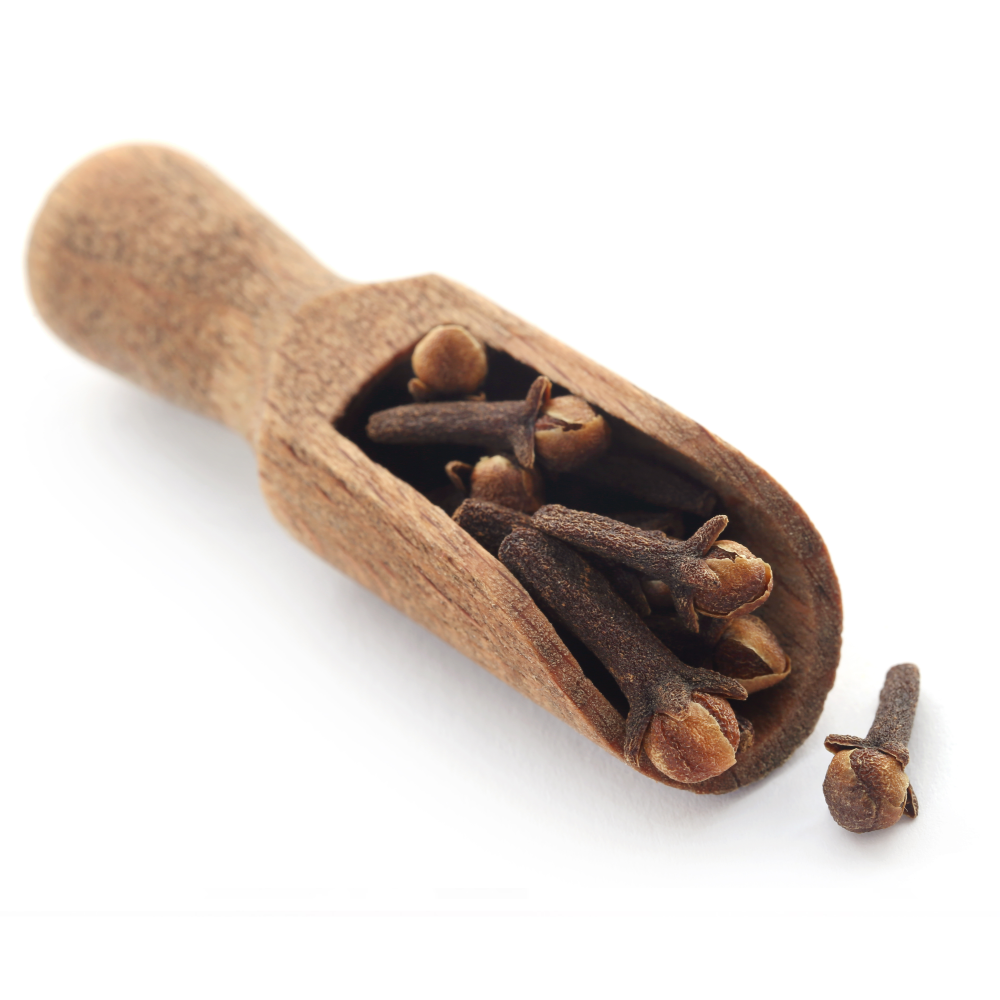 Clove bud oil is an antioxidant and anti-inflammatory and relieves discomfort and pain that come from toothaches and teething. Due to its high antibacterial, antimicrobial, and antiviral properties, it helps boost the immune system and protects against bad bacteria and viruses.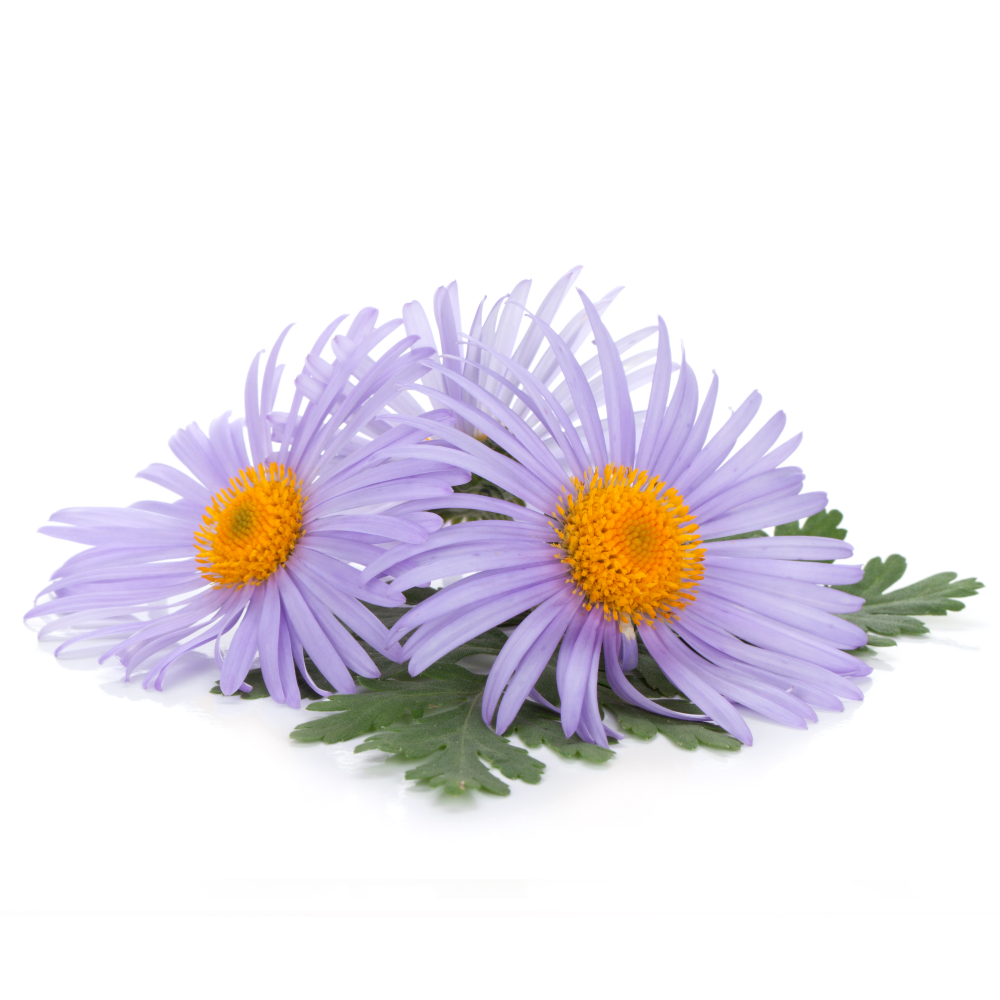 Blue chamomile flower oil comes from the German chamomile plant and has been used for centuries to nourish skin and promote relaxation and a healthy inflammatory response. Ideal for children and those with sensitive skin, it fosters a state of well-being and sedates without depressive effects.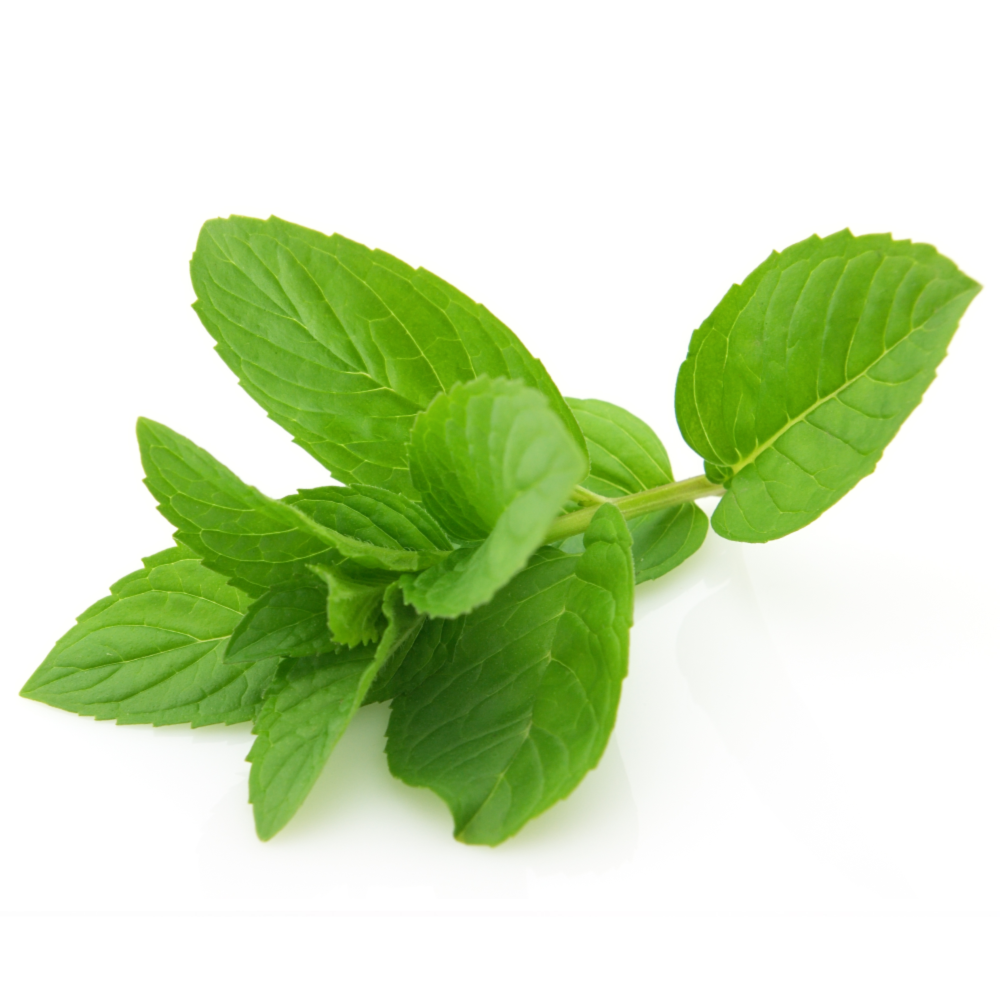 Spearmint leaf oil is used as an antiseptic that helps wounds heal faster and prevents infections. The antibacterial, antifungal, and antiviral properties of spearmint leaf oil act as a powerful disinfectant. It also has a cooling effect on the brain and relaxes the nerves and muscles.
Ingredients
Helianthus annuus (Sunflower) Seed Oil*, Tocopherol (Vitamin E), Proprietary Blend of Eugenia caryophyllata (Clove) Bud Oil*, Matricaria recutita (Blue Chamomile) Flower Oil*, Mentha spicata (Spearmint) Leaf Oil*.

*USDA Certified Organic by New Mexico Department of Agriculture

Made in the USA from domestic and imported ingredients.
Additional Information
Helps relieve adult toothaches as well.
Packaged in amber glass bottle with glass dropper.
2-year shelf life once opened.
Not tested on animals.
*These statements have not been evaluated by the FDA. This product is not intended to diagnose, treat, cure, or prevent any disease.
---
Good oil option
I was pleased that I found a teething relief that had readable ingredients and also work!
Works well !!
Really seemed to work well! Plus the baby didn't cry when I put it on her gums !!
WORKS GREAT!
My Daughter Eloise is 5 months and this product has helped not only ease her pain but her drooling also. She loves the taste and I love that its natural and organic. Definitely recommend this!
No taste,apply with clean fingers
I like that it hardly has a taste but makes his breath smell amazing. He seems to enjoy it as well.
Good Quality!
I bought this teething oil for my baby girl because I wanted to use something all natural to try and help ease her discomfort. I really appreciate that Sweetbottoms is offering a product like this on the market. We tried another teething oil that was also all natural, but my baby would grimace every time we put it in her mouth. I tried it myself and it was pretty bitter. When I tried this Sweetbottoms oil, it tasted much better, quite mild, and my baby doesn't grimace when we use it. Honestly I'm not sure if it helps her gums feel better or not. Don't expect to put the oil on and for the baby to instantly stop crying from total relief. I wouldn't expect that from any all natural oil that doesn't have something unnaturally potent in it. But my baby does not like having frozen fruit or cold toys in her mouth so this is at least something we can do to try and help her. Above all, I am just very happy with the quality of the ingredients compared to other teething relievers out there.